Reinventing
Nuclear
Good for people,
good for nature.
The new Dual Fluid technology provides emission-free energy at lowest cost. Nuclear waste can deliver power for generations to come.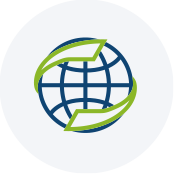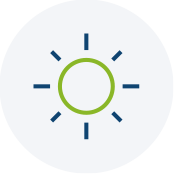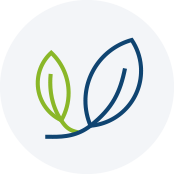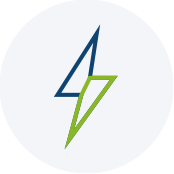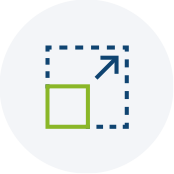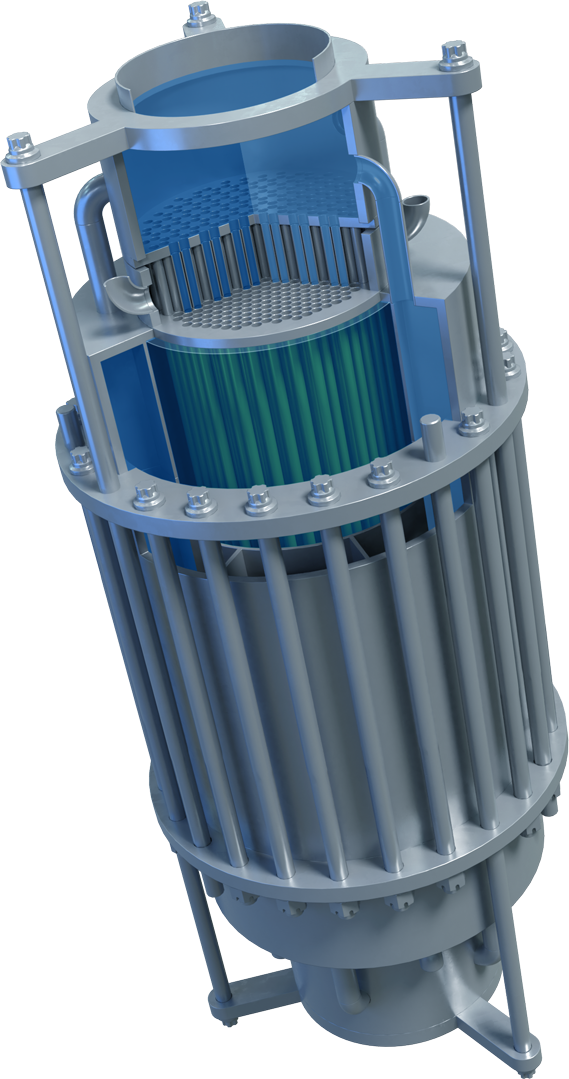 Unique to its core,
intelligently protected
In place of fuel rods, a Dual Fluid reactor contains two fluids: one carries the fuel and the other extracts the heat. This technical design makes it the most efficient source of energy man has ever invented.
A Dual Fluid power plant regulates itself and is protected by the laws of nature. It is "walk-away-safe" because there is no risk from an accidental or deliberate operating error.
"It's time to follow the science and embrace nuclear as an invaluable technology."
Zion Lights
Eco-activist
Energy defines the future
Demand for power is increasing around the world, because wherever you are, electricity is the key to a good life – whether it is for medical technology, the internet or electromobility. With a clean and strong energy source, the future is in our hands, yet we can return precious space to nature.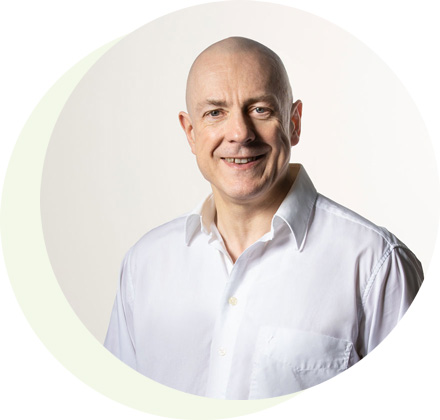 "Dual Fluid stands for reliable energy in abundance, allowing creativity and lifestyle to reach a new level."

Dr. Armin Huke, Chairman of the Board of Directors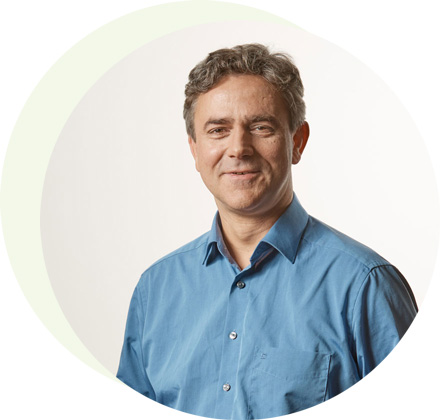 "We set out to exploit the full potential of nuclear power. We are making it the most sustainable source of energy that people have ever had."

Dr. Götz Ruprecht, Director & CEO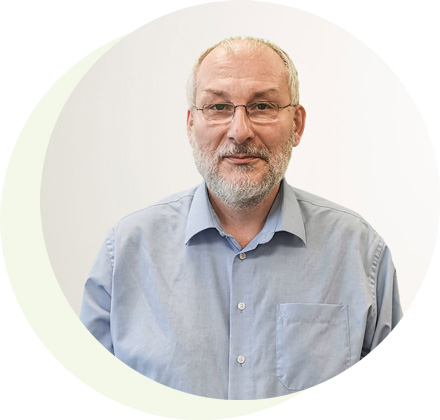 "Turning nuclear waste into power is not new technology. Our development will lead to its breakthrough."

Stephan Gottlieb, engineer & COO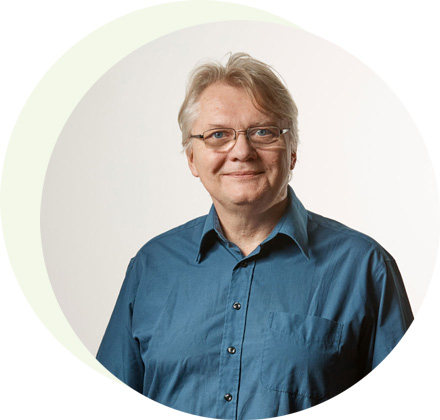 "Renewables urgently need a reliable and low emission backup. That's what we deliver."

Prof. Konrad Czerski, physicist & co-inventor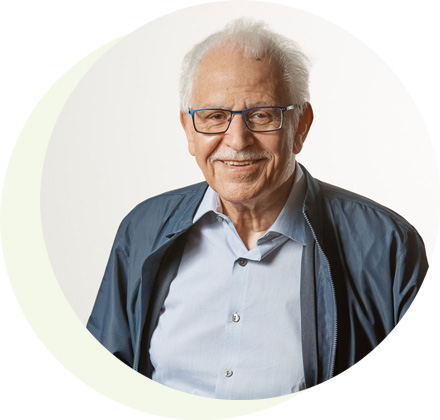 "The Dual Fluid reactor allows us to produce petroleum-free fuels. This paves the way for comprehensively zero emission energy supply."

Prof. em. Ahmed Hussein, Director & physicist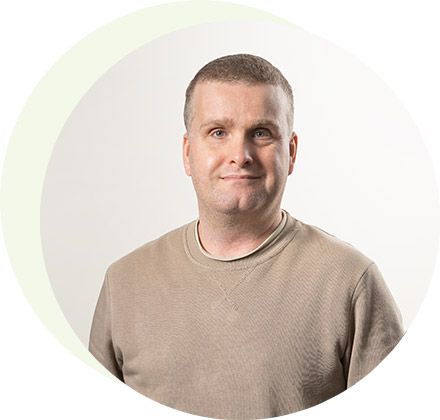 "Inherent safety is achievable. We are making sure there's nothing to fear about nuclear power."

Daniel Weißbach, physicist & CTO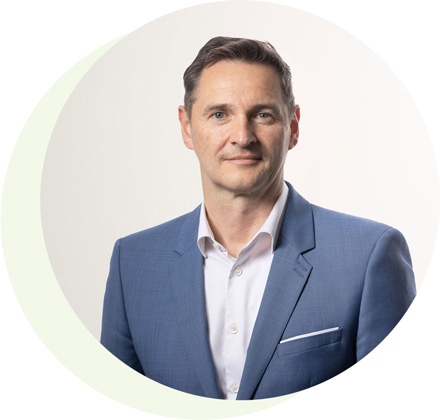 "Affordable energy raises the standard of living all over the world. Only nuclear power can reliably supply eight billion people with clean electricity."

Dr. Titus Gebel, Director & lawyer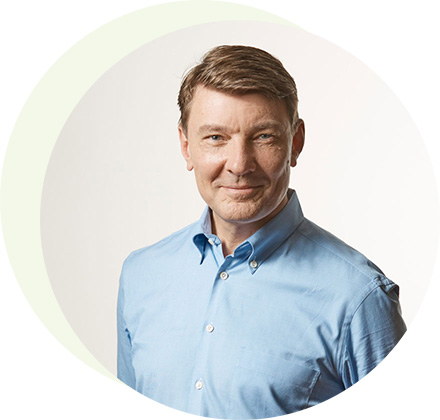 "We are on the threshold to an age in which clean and affordable energy will become a reality for everyone. We call it the nuclear age."

Dr. Björn Peters, physicist & CFO
Find out more
We are ushering in the next energy era. Stay up to date with our newsletter.