Contact
We are here for you!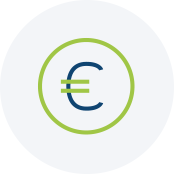 Join us in making an exit from fossil fuels possible: By investing in visionary technology.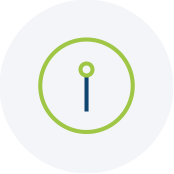 Would you like to find out more or write about us? We'd like to hear from you.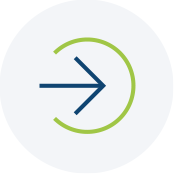 Would you like to work with us in making a revolutionary energy source a reality? Convince us when you get in touch.